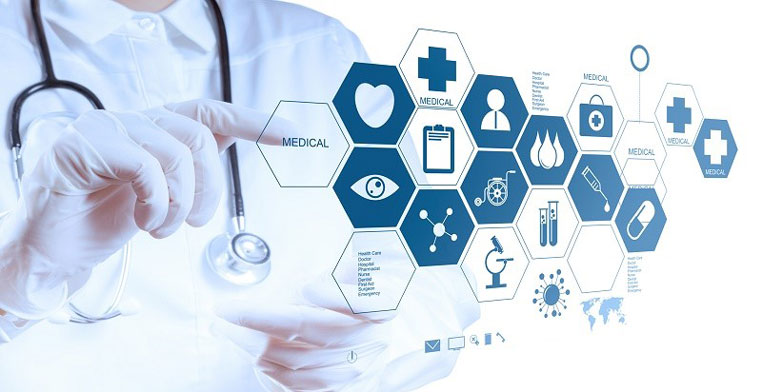 eRAD's transmissions provide clear and sharp scans for accurate diagnostic medical analysis. The scans and interpretive reports are transmitted securely and encrypted to ensure patient confidentiality.
Data transmission is sent via: Statim Healthcare's remote teleradiology technology called e-SD uses T1 private network lines, Internet Virtual Private Networking (VPN) with secured firewall encryption, and secured satellite transmissions.
The e-SD networks use state-of-the-art teleradiology technology for secured transmission of scans and reports. Transmissions are encrypted to ensure patient confidentiality, and are HIPAA compliant.
Low Cost Solutions can also develop a low-cost interface solution from your facility and provide a complete turnkey operation with no setup cost.
Using the DICOM 3 standard, your facility can be tied to our remote teleradiology center with encrypted, private network lines. Your patients' information will remain secured with our encrypted network.